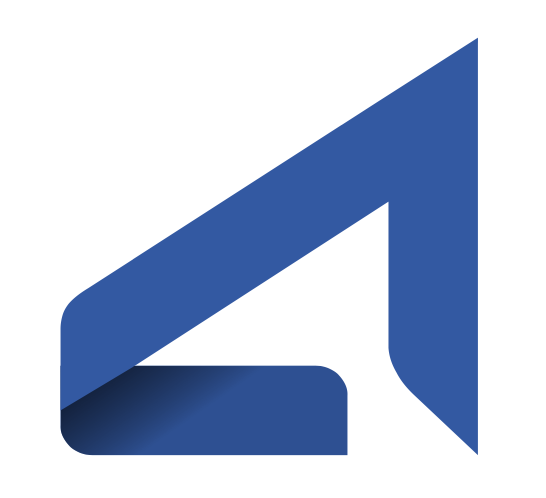 Email
petra.klerken@alphacomm.nl
Adres
Scheepmakerspassage 183
Info
Impressie
Carrière
Vacatures (1)
We fight fraud. Battle bandits. Scuffle with scammers.
Improving the quality and profitability of our partners.

Alphacomm is an innovative Dutch company founded in 1997 in Rotterdam, since then leading and pioneering in the dynamic fintech industry. With offices located in the Netherlands, Germany, Romania, England and Ireland, we work together as one, with an entrepreneurial spirit and scale-up mindset. We are passionately driven to make a positive impact on the success of our global partners.
Branche:
FinTech
Activiteiten van de organisatie
We love to develop solutions that grow your customers' profit and protect their business.
Our solutions are developed by combining in-depth technological knowledge with the latest product visions and feedback from the market. Our solutions are as simple as possible, with privacy and security included by design.
We focus on simplicity because we think that complexity sucks.
We believe in the success of our solutions and processes because we have the track record to prove it!
Aantal medewerkers
40 employees
Locatie
Rotterdam
About our Culture
We are agile, with a hands-on mentality. All within our typical energetic "make it happen" culture. Implementing the best safe and secure solutions in the most responsible and safe way. Always based on the customer journey, insights, the most secure technology and legislation.
The way we work together and with our clients is based on our Core Values
The values resonate with our team members, making us a strong and effective group of people that work in an open, fun environment.
We care: We are involved and committed
Empowering people: We embrace empowerment
We like to have fun: We don't take life too seriously
We walk it like we talk it: Delivering what is promised
We challenge ourselves and others: We keep each other on our toes by frequent interaction with the team, coaching and helping each other grow
Your challengeAs our AI driven SEO Marketeer you will be responsible to work on a next generation SEO strategy. No more manual writing of content in multiple languages ...
Bekijk vacature
Solliciteer nu