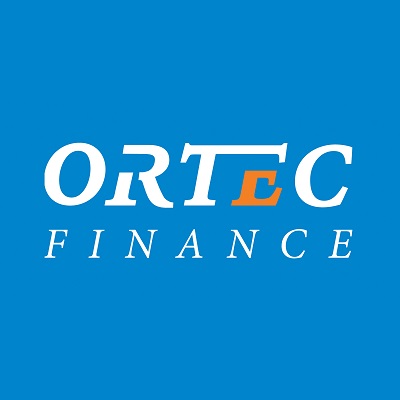 Email
recruitment@ortec-finance.com
Info
Impressie
Carrière
Vacatures (8)
Ortec Finance is the leading provider of technology and solutions for risk and return management. It is our purpose to enable people to manage the complexity of investment decisions. We do this through delivering leading technologies and solutions for investment decision-making to financial institutions around the world. Our strength lies in an effective combination of advanced models, innovative technology and in-depth market knowledge.
Branche:
Software
Activiteiten van de organisatie
We model and map the relevant uncertainties in order to help you monitor your goals and decisions. Founded by leading experts in the fields of Econometrics and Technology, we have in 35 years achieved an outstanding reputation, built on reliability. With over 500 clients in 20+ countries, we play a vital role in helping our clients improve investment decision making and managing uncertainty.
Headquartered in Rotterdam, The Netherlands, we also have offices in Amsterdam, London, Toronto, Zurich and Melbourne. Some key facts:
20+ countries represented
500+ customers
96% retention rate
3 trillion euros in assets managed by our clients
93,5% of surveyed clients are very satisfied with us
Aantal medewerkers
100+ medewerkers in Rotterdam
Locatie
Rotterdam
Working at Ortec Finance means working somewhere else. It means working in a world where colleagues meet; gather knowledge and where likeminded peers are always willing to help each other. Where the organizational culture is friendly, flat and non-political.
Working at Ortec Finance also means working in a continuously innovating world where science, academics and mathematics dominate, since models are key in helping Ortec Finance' clients with complex financial decisions. Because that is what we love: giving our clients the best advice possible. Where the daily job is very in-dept, based on evidence and relevant for society. It means a job that matters. Where the learning curve is steep, we learn something new every single day. And we need to, because continuously innovation is key. Especially in a fin tech world. We do not necessarily follow all conventions. Because yes, we are a bit rebellious too.